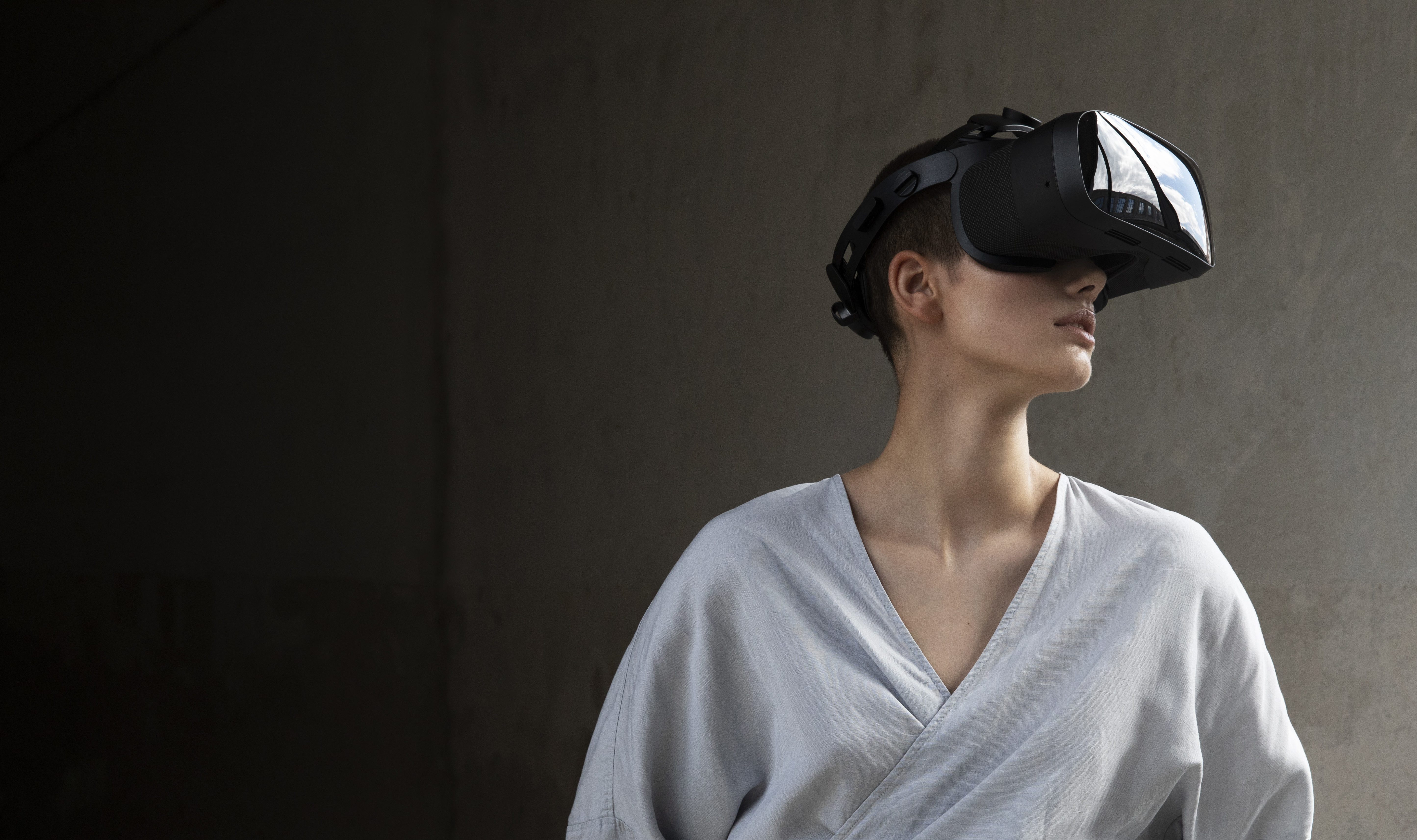 Webinar on Demand: Using Virtual Reality to Power Collaborative Medical Imaging
Watch Varjo's webinar to learn how virtual reality is accelerating radiology workflows and enabling streamlined collaboration from anywhere.
Learn how Varjo's virtual reality is powering the virtualization and mobilization of the radiology reading room
Watch this free 1- hour webinar on virtual reality for medical imaging to:
Hear from Dr. Charles Martin of the Cleveland Clinic about his success and challenges during one of the pilots
See how to integrate the reading room workflow into an easy-to-use VR radiology suite
Learn how this solution enables secure collaboration for radiology education and interprofessional consults
Discover how you can create real-time 3D volume rendering of patient data with natural interactions
About the Solution
Varjo partner, Luxsonic, develops virtual reality software that helps improve medical education, training, and remote health care delivery. Their platform – SieVRt – is a digital twin of the radiology reading room and is being piloted at institutions across North America.
Together with Varjo VR, the solution provides physicians with collaborative tools for medical education, advanced medical imaging visualization in photorealistic detail, and enhanced radiology workflows, empowering them with the freedom to work from anywhere.